Who in this community can figure out how to add a Spoiler into this forum, so far all method's I've tried have failed.
I need to keep my threads tidy ;_;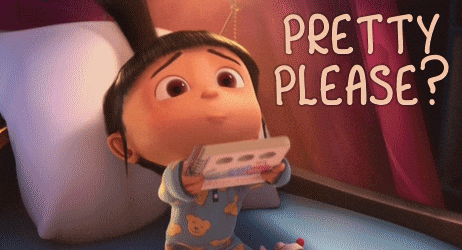 You are now about to witness the strength of Goat knowledge.
Goat in Iron
<<< CLICK TO SUPPORT GOATS.

F#@#

SHEEP!